How To Track A Device Remotely
How to track phones remotely?
If you want to know how to track a cell phone location without installing software on the target phone? Well, you can hire a hacker with software and hardware hacking credential to track the geo-location of a device remotely. You don't necessarily need a tracking app to monitor phones remotely. The phone you want to monitor can be anyone's, e.g., your kid, partner, or worker. Of course, you can't be with your kids 24/7, and knowing their location can help you worry less about their safety.
So, there must be a remote way to track the mobile phone of your loved ones. Getting a genuine spy app might be difficult because there are lots of fake ones out there. Even if you can get a genuine spy app you still need physical access to the targeted device to install the spy app on it which might prove difficult sometimes. This is why we suggest you hire a device hacker that can remotely hack mobile devices. Before jumping to the tracking part, let's learn why a person needs to track a phone in the first place.
Reasons for tracking someone's phone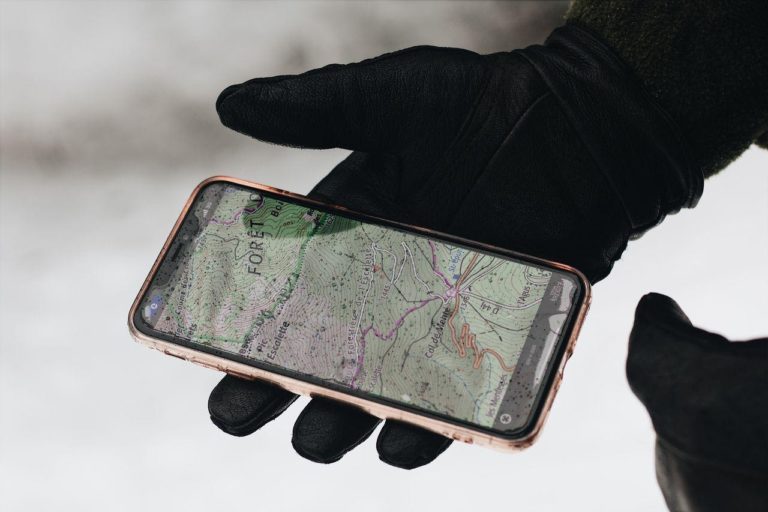 Monitoring Kids:
We all remember the good old days when Kids don't have access to mobile devices let alone the internet or social media as much as they do today. Current time has made our kids so reliant on their devices so much that they can do without them, just like everything mobile devices especially the internet has both positive and negative impacts on our kids. For example, there is cyberbullying, online harassment, sexual predation, child pornography, and more. And most online problems affect our kids in their day-to-day activities. As parents, it is our nature to protect our kids, so we likely want to monitor their devices so we can know how to protect them when any problem arises in the future. By monitoring their devices parents aim to ensure the online security of their kids.
Monitoring employees:
Depending on how huge your company is, you might have an IT team dedicated to monitoring employees' device activities. When a company is working on a new product or the value of your company is dependent on how exclusive your process is, it is vital to monitor employee devices to make sure they are not doing anything to destroy the firm.
Tracking spouse:
If you suspect your partner of infidelity, the best way to confirm your suspicion is to monitor their device. Factoring in how dependent we are on our mobile devices, there is a huge chance of getting information related to their infidelity on their phone, so you can get enough evidence to confront them about it. Depending on the level of expertise of the hacker you hire, you can get access to your partner's call log, social media account, gallery and so on.
Ways to track a mobile phone remotely:
No matter how advanced a device you want to track, you can use the following ways to spy on them.
1. Track through the "Find my device" application – This applies when you want the geographical location of your lost device.
Indeed, the foremost thing for a person is his private data on their phone. There's a good chance of losing a phone in a public place, or someone can steal it from you. So if you have a lost phone, then you can get "Find my device."
You can search for it on the play store and download it on your phone in advance. So that in case your phone gets stolen, you can use this app to track down the current location remotely. The issue is that you won't be able to delete any personal information or monitor actual time activity through it.
2. Hire a hacker
A hacker is the most popular and safest way to monitor a phone remotely. You can hire a hacker from Recoveries Pro to monitor your target's digital activities 24/7. You can track location, social media apps, and more, the hacker will give you remote access to all this.
If you want to choose the best out of your hacking endeavor, follow the expert opinion on Recoveries Pro. We have hacked several devices, with over 8 years of experience in the business you can trust us to deliver.